Stuart has been working with horses for around 25 years. He started his equestrian career at Lackham College where he gained his BHSAI, instructor qualification. Alongside his teaching, he successfully completed the Monty Roberts Certificate of Horsemanship and ran a yard specialising in the breaking of youngsters and bringing on problem horses.
Having always been interested in the horse as 'a whole' rather than just riding alone, he decided to pursue a career in equine dentistry and in 2002, attended and successfully completed a course at the Academy of Dentistry in Idaho, USA . Back in the UK, he attended several courses run by the British Association of Equine Dental Technicians (BAEDT) and the British Equine Veterinary Association (BEVA) and on completion of these and 300 case studies, he was then eligible to sit and subsequently passed the BEVA accreditation exam. Passing this exam allows membership of the British Association of Equine Dental Technicians (BAEDT), a regulatory body for equine dental technicians (EDTs) and equine vets with a special interest in dentistry.
He then went on to become a BAEDT council member for 4 years, including a 2 year term as the Chairman. During his time on council, he was responsible for running training courses for members.  He also worked closely with DEFRA  in the ongoing process of  bringing about clearer and more relevant legislation to help regulate the industry and clarify its' role alongside the veterinary profession .
Through his work with the BAEDT, Stuart has become very passionate about the training and education of younger members of the profession and has attended many courses as an instructor and is also a mentor for the Equine Dentistry degree course at Plumpton College.
Ashley, like Stuart, started his career with horses by attending Lackham College and undertaking the Extended Diploma in Equine Management before commencing his training with Stuart to become a qualified EDT.  Like Stuart, he is also a member of the BAEDT, making him one of less than 150 people in the UK to have successfully passed the only veterninary approved exam in the UK. Ashley has provided tuition to student members of the BAEDT on several training courses. 

He is experienced in treating horses competing at all levels and disciplines and has a particular interest in polo ponies and racehorses. At the other end of the scale, he has a family donkey called Zebedee, who is frequently the star of the show at local nativities and other events in his home village! Ashley lives with his wife Paige and their two children. They too are a horsey household, Paige also studied at Lackham College, and now works with broodmares at a thoroughbred stud.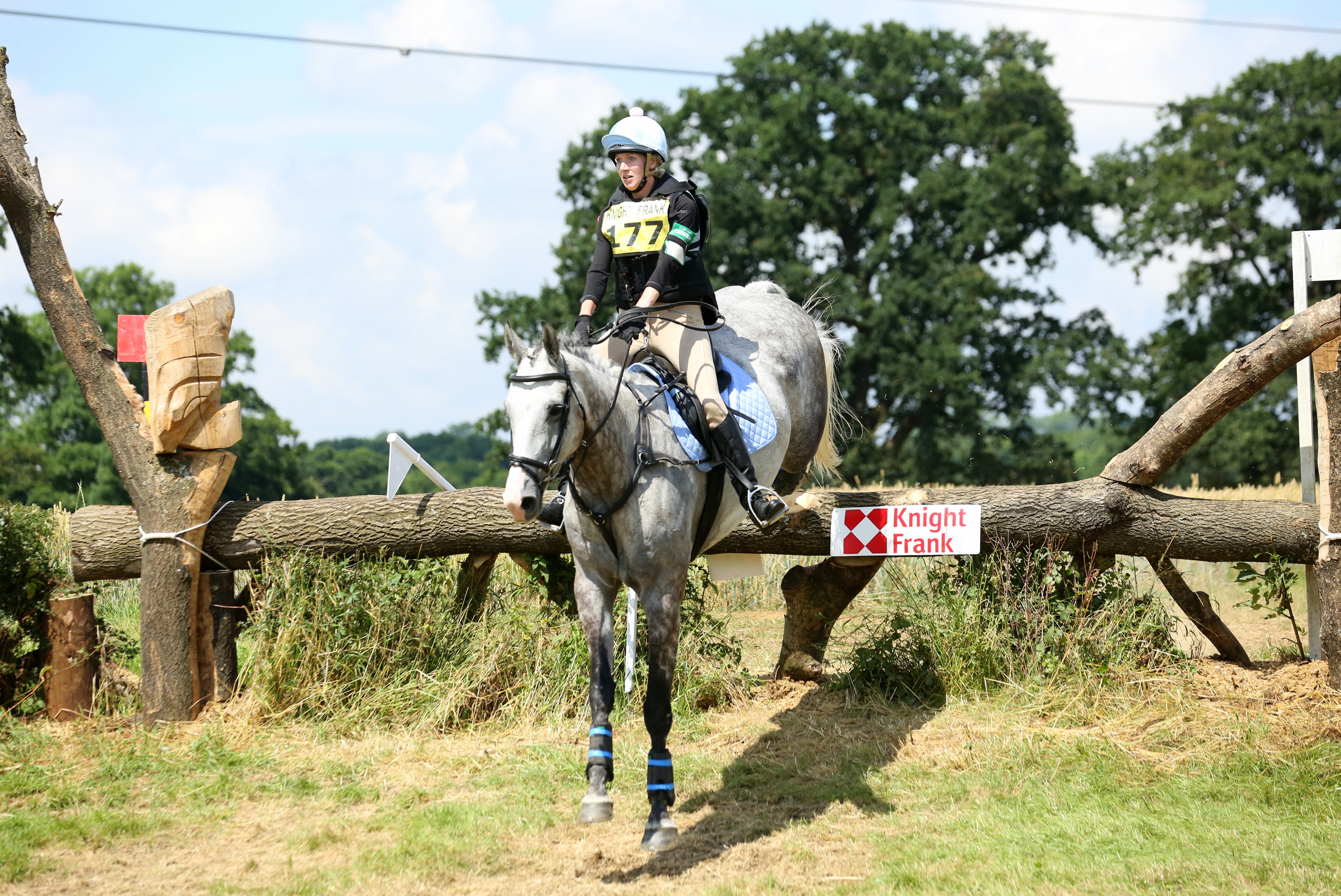 Anna is a veterinary surgeon and qualified from the University of Bristol in 2004. She provides our sedation service, complementing the services provided by the EDTs. 

Anna is married to Stuart and they have one son. Their joint passion for horses has meant that over the years, Stuart and Anna have owned, trained and ridden many horses. She has competed BE and enjoys all riding activities.
Cassy started out on her career path with a foundation degree in Equine Dentistry at UWE/Hartpury College completing this in 2012. After graduating, she spent some time working in Northamptonshire eventually setting up her own dentistry business. After taking some time out from teeth to have a baby, she moved back to the area and joined our team.
She is a keen rider and is a member of the local riding club.
Charlotte initially studied for the Equine Science Foundation Degree at Hartpury College before successfully completing a degree in Equine Dentistry at Plumpton College. She started working with us on a student placement as part of her course and since graduating, she has gone on to pass the BEVA accreditation exam and now runs her own business at home near London. She continues to work alongside Stuart and Ashley during our busier periods. 
Joey is undoubtedly the most well-known and popular member of the team!  He spends his days meeting his many admirers at the yards he visits, enjoying the company of his canine pals (most of the time!) and polishing off any left-over food the yard cats have made the mistake of leaving. He loves his work but is now enjoying semi-retirement so is mostly part-time.
Occasionally there will be other students working alongside Ashley or Stuart, these are EDTs who are working towards the BEVA exam and are gaining tuition and advice. These EDTs have been assessed and always work within their own level of capabilities.


Continued Professional Development is something that many industry bodies now expect from their members, the BAEDT is no different and all employees of Field of Equitation Ltd attend regular training courses and lectures to keep them up to date with changes, advances and regulation within the profession.