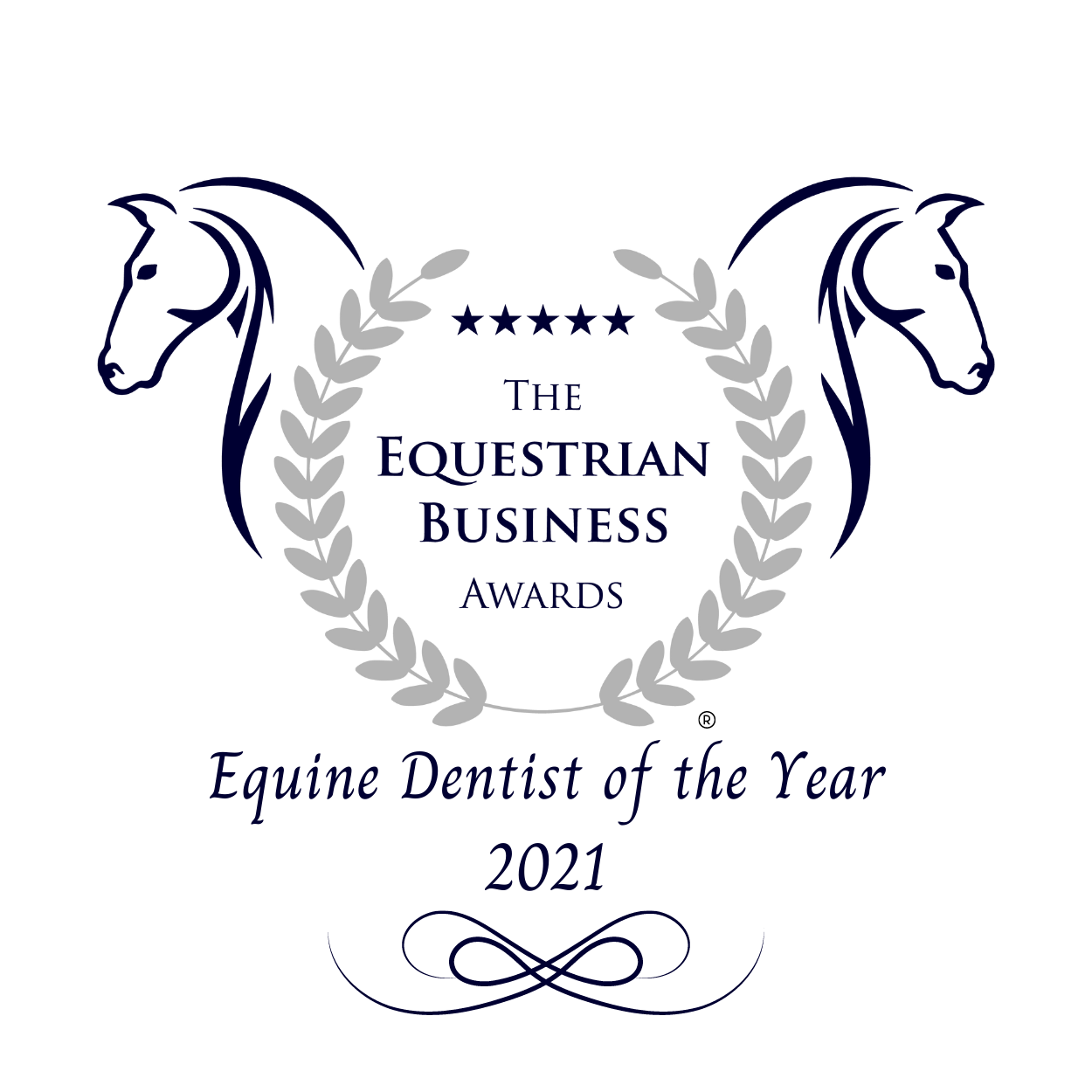 Welcome to our information and resource website
Field of Equitation Ltd. has provided an equestrian dental service in the Wiltshire/Gloucestershire/Berkshire area since 2002 and has established a reputation for a professional, knowledgeable and reliable service.  We are fully accredited by the British Equine Veterinary Association (BEVA) and the British Veterinary Dental Association (BVDA). This means that by using us, you can be confident we have the necessary skills, training and experience for the job, and can rest assured you are making the best choice for your horse's health and welfare.
We offer a sympathetic approach, always aiming to reassure owners of any concerns they may have regarding the procedures, to allow for a pleasant and educational experience for both the horse and owner. We are happy to answer any questions that owners may have throughout the process and aim to increase owner awareness about equine dental health.
We have vast experience in treating all types of horses, including those competing at olympic and international level dressage, eventing and showjumping, high goal polo as well as family ponies and companions and understand the different requirements for each individual. 
We offer a fully insured, professional, comprehensive service with a qualified veterinary surgeon on the team providing sedation when required. We can work at your yard or our own facilities near Royal Wootton Bassett., Wilts.
Frequently Asked Questions